Saturday October 4th, 2008!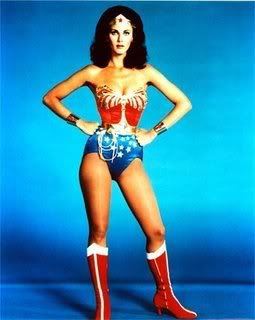 If you scroll down, you can read wonderful interviews with our workshop leaders and performers.

For a detailed Workshop Schedule, click here.

To purchase tickets, click here.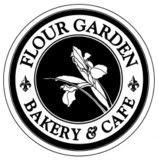 We couldn't do this without our fabulous sponsors:


Bluebird Farms, Safeways, The Briar Patch, Summer Thyme's, The Flour Garden, and South Pine Cafe!


Christopher's Deli right down the street from the Center of the Arts will also be offering Ladyfest attendees a lunch special of 1/2 sandwich, salad and drink for $7 if any of your friends ask about food.


A HUGE thank you to these community-minded businesses for their generous support!


See you Saturday for a day of education, information, and fun!